Konstantina Jewellery design
Konstantina Jewellery was born when Konstantina Pateraki, the owner of the business, designer and maker moved permanently with her partner in Skerray, at the North coast of the Scottish Highlands. Working from a half finished spare room and with the support of her family tried to understand the market and how businesses work in Scotland by taking seminars with HIE about accounting, marketing, branding and website development. Also she got awarded a bursary to work with Emergents for a year were she had a learning trip to Edinburgh and the opportunity to meet and learn from leading makers, photographers, galleries and other stockists the importance of knowing who you are and why are you interested to be part of this market and social circle.
''The market and the branding needs vary for the different countries. I found that I was needing quite a bit of work just to understand how things work here''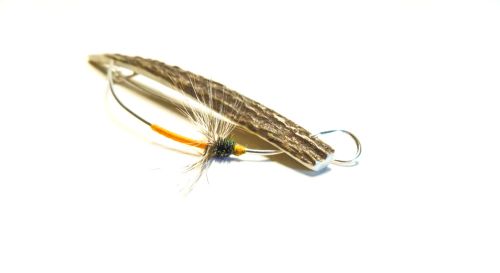 Seven years later, after a lot of market research, she works from her new workshop at the same location.
After growing her family to +1, three years ago she now chooses to combine her favourite precious metal, sterling silver with feathers and antler to create lightweight jewellery for most ages and both genders to celebrate what she finds more important in life, appreciating little everyday moments because they are the ones that make our life. Not tomorrow. Today.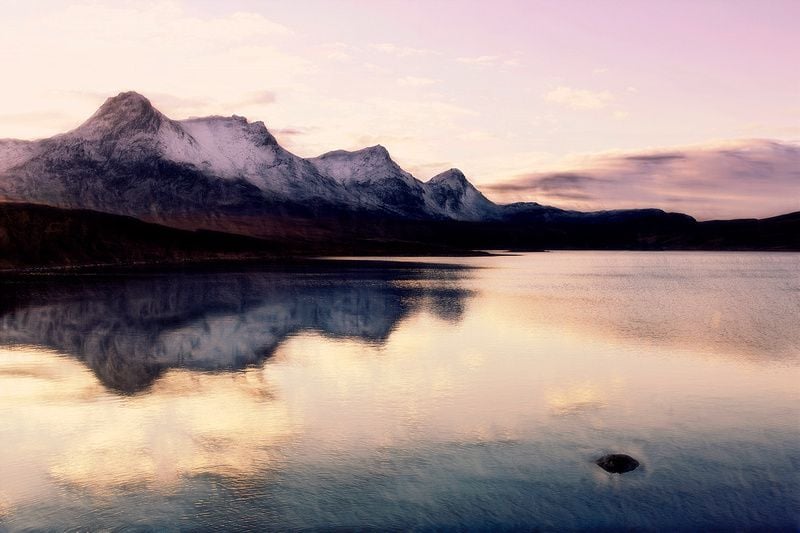 Konstantina has studies traditional silversmithing at the first college that opened in Athens at 2001. In Greece there has been a big tradition on Goldsmithing from an older time(which time? ) and it is not part of the fine arts university. History link to greek silversmithing(?)
With a view to create a small cottage industry and provide some jobs and inspiration to the young ones.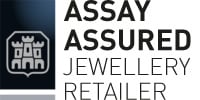 Konstantina Pateraki, fine Scottish jewellery
Address - 176 Strathan, Skerray, By Thurso, KW14 7TJ
Telephone +44 (0)1642521805
Email - [email protected]